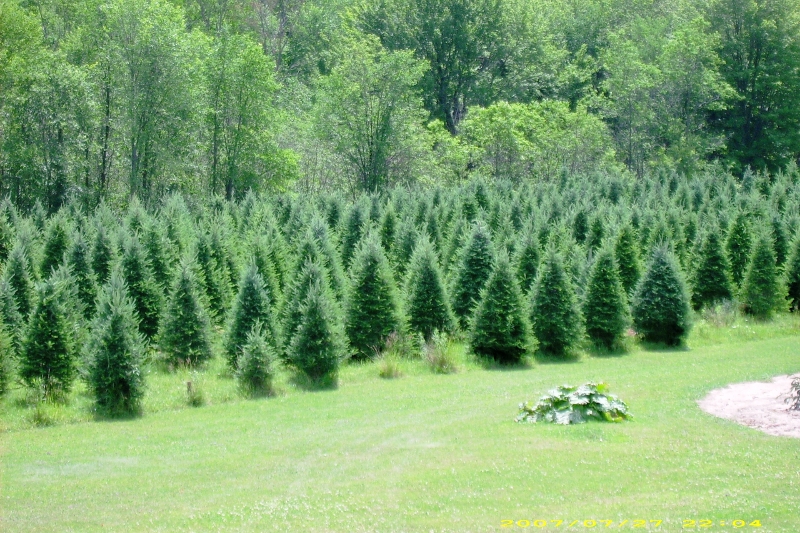 Our farm is located in Taylor County, WI and has been in the McCluskey Family for over 100 years. We are members of the Wisconsin Christmas Tree Producers Association and the National Christmas Tree Association.

Our primary objective is to provide quality trees to you so your customers come back year after year. We gladly work with new retailers and non profit groups to assist with a successful start in selling trees and wreaths.

We have a variety of trees available including Balsam Fir, Canaan Fir, Fraser Fir, White Pine, Scotch Pine and Concolor. We can also meet your wreath, roping, equipment and supply needs.

Call or email us to discuss your tree lot and fundraising program requirements.